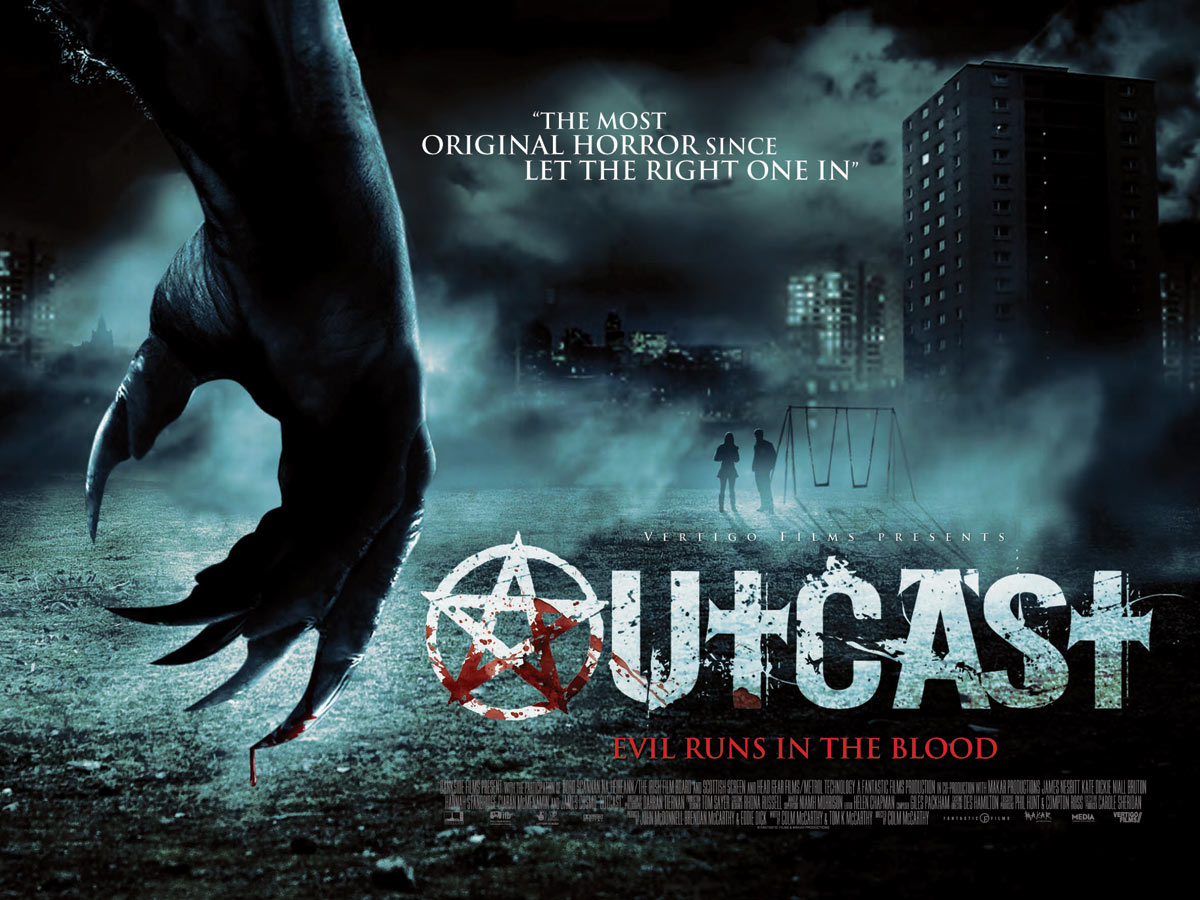 We're about to go Benedict Arnold (or, you know, Fredo Corleone) on you: we have to admit that some movies are better than the books they're based on. Don't get us wrong. We're not undermining the quality of these books. We're just expressing our immense joy over movies that are as nuanced as the authors' writing: Loading Slideshow "There Will Be Blood" Paul Thomas Anderon's film is a very loose adaptation of Upton Sinclair's "Oil!" While the former is a satire about green and the oil industry, the movie skirts the line between literal and absurd, making for a shocking watch. "Jurassic Park" The novel was a bestseller when it was published in 1990, but gained more acclaim after the movie came out. Spielberg's adaptation was groundbreaking for the industry, in an "Avatar" sort of way, as it was a revolutionary use of CGI and animatronics. "American Psycho" Oh, Bret Easton Ellis. His books, not to mention his tweets, can be gratuitously graphic. But director Mary Harron managed to morph his story into a terrifically transgressive story, lauded by both critics and academics. We think the casting may be to thank for this one. "The Shining" This is an incredible book, with an equally incredible sequel (you can read an excerpt from "Doctor Sleep" here). But Jack Nicholson's performance, along with the eerie soundtrack and creepy-as-hell shots of identically-dressed children makes this film a classic. The book, on the other hand, is not King's most critically acclaimed.
Porn Addict Meets Match in 'Don Jon'; Tame Blues: Movies
Related Stories FDA to start regulating health-related smartphone apps Parents can target what their kids watch on their phones, tablets and TVs, thanks to a new digital video service. Target Ticket launched by the discount chain store offers a whopping 30,000 movies and television shows to buy, rent, download or stream starting at 99 cents. Titles include blockbuster releases like Iron Man 3 and Star Trek Into Darkness and HBO shows like Game of Thrones and True Blood. RELATED: WHAT THE EMMY VOTERS GOT RIGHT – AND WHAT THEY GOT WRONG But parents have the ultimate say about their kids viewing options. The big-box retailer partnered with San Francisco-based nonprofit Common Sense Media, which provides movie and TV reviews, to make it easier for users to select age-appropriate content for their kids. Melinda Sue Gordon/AP Target are aiming to compete with Netflix, which offers its own original series like 'House of Cards.' The political drama, which stars Kevin Spacey, won three awards at the 2013 Emmys. Worried parents can also set filters according to the level of violence and profanity and ratings given by the Motion Picture Association of America. PHOTOS: EMMY AWARDS 2013 NOMINATIONS ANNOUNCED They can customize profiles for family members so they can watch varied content simultaneously on different devices. The service is aimed at parents who want a kid-safe, easy- to-use service, the company says. Viewers can watch rented content as many times as they want within a 48-hour period. Target Ticket is currently available on PCs, Macs, Android and iOS, along with Internet-connected TVs and Xboxes. Guests can visit TargetTicket.com to access the service or download the app through the App Store or Google Play.
Target Ticket offers thousands of movies and TV shows on digital video service
But hes an addict. Though its set in New Jersey rather than Brooklyn , Don Jon — written and directed with frenzied energy by Gordon-Levitt — cheerfully steals from the 1977 Saturday Night Fever in its tale of an Italian-American stud-slash-dolt who harbors a spark of life that draws him toward the wider world. Its even more condescending to the small-minded characters around him, if thats possible. Don Jon is also fast and funny. Jons deliverance comes in the form of a messed-up pothead named Esther who sees through his insulation and tells him what he needs to hear. The down-shift from cartoon romance to romantic drama would be jarring if Esther were played by a lesser actress than Julianne Moore, who makes the wisdom shes given to deliver sound like good hard sense from an older woman whos been through hell. Shes touching, Johansson is wonderfully awful and Gordon-Levitt is electric, making it easy to forgive the movie its meannesses. Unless you happen to be Italian-American. Don Jon, from Relativity Media, is playing across the U.S. Rating: **** (Seligman) Muscle Shoals Songs as energizing as When a Man Loves a Woman and Brown Sugar leave us wanting more, so maybe its fitting that a documentary about the place that delivered those gutbucket classics does the same. But Muscle Shoals , Greg Freddy Camaliers feature-length film hitting select theaters before airing on PBS in early 2014, leaves us unsatisfied for all the wrong reasons. Ruminations on Native American legends and Helen Kellers water pump would be fine in an Alabama travelogue, but in Muscle Shoals? Couldnt we please get back to Mustang Sally? Rock Superstars In the 1960s, Muscle Shoals, the backwoods Alabama town that housed FAME recording studio and its rival facility Muscle Shoals Sound Studios, drew rock and soul superstars looking to tap the areas homegrown funk rhythms.