These will eventually be sold on to the public at well below sticker price. The Brussels-based European Car Manufacturers Association, known by its acronym in French, ACEA, ( www.acea.be ) announced today that Western European car sales were up 5.4 per cent in September compared with the same month last year at just over 1.1 million, bringing the total for the year so far to 8.8 million. Thats a fall of 4.0 per cent on the first nine months of last year. Peter Fuss, partner at consultants Ernst & Young Ernst & Young s Global Automotive Center in Frankfurt, Germany, said the recovery in car sales was down to the improvement in Europes economic outlook, with the Euro currency zone pulling out of recession during the second half of 2013. But with factory use down to less than 65 per cent by manufacturers, according to Fuss, this underlines the chronic overcapacity in Europe, which remains unresolved because of pressure from unions and governments to resist rationalisation. The European industry is looking for a bailout along the lines of the U.S. intervention on behalf of bankrupt GM and Chrysler, to allow it to finally shut-down uneconomic factories. But given the financial crisis in the euro zone, this is simply unaffordable. Ernst & Young expects an overall decline of three per cent in Western Europe for the whole year, and only modest growth next year. This growth will continue to be artificial one that is driven by discounts and self-registrations. We estimate it will take at least two years for the market to witness the real sales recovery, driven by replacement demand. As a result, profits for automakers are likely to remain challenged at least until 2014 is out, Fuss said.
Europe faces new wave of oil refinery extinctions
MTFs match buyers and sellers anonymously and publish the trade on data feeds available to all market users after the market has closed. The Markit data, meanwhile, only gives a snapshot of aggregate trade at six of the large Broker Crossing Systems, where bank traders match up clients privately but only report the trades in a job lot at the close, without breaking down the stocks concerned. Without more comprehensive data, critics say it is tough to establish whether dark pools help or hinder the broader market, or make public exchanges less efficient in discovering price. This could render new rules challenging to enforce. "Because the data isn't really out there to understand precisely what is the percentage of market share of dark pools … It's very hard to know if we're at that cap or beyond it," Mark Goodman, head of quantitative electronic services, Europe at Societe Generale, said. Echoing this, Mark Hemsley, CEO of BATS Chi-X Europe, said: "There is logically a point where moving flow into the dark is detrimental to the price-formation process but I have yet to see a study of the European market that says what that number is." This lack of clarity in the UK contrasts sharply with Canada and Australia, where more data is available, allowing academics to research what constitutes 'good' or 'bad' dark trading. In Asia and the United States, the volumes of shares traded using dark pools is even harder to track, analysts say, mainly because bank traders and other dark pool providers are not subject to the same strict post-trade reporting rules as European peers. Professor Carole Comerton-Forde from the University of Melbourne published research in July entitled 'Dark trading and price discovery' and found only high levels of specific types of dark trading were damaging to Australia's stock market. She is confident the results would be similar in Europe. When a pension fund or investor wants to sell a large number of shares also known as a 'block' trade, dark trading was "absolutely essential", she said, and could be done in unlimited quantities without hurting the broader market. Only the migration of large volumes of smaller trades to the dark pools was more "problematic", Comerton-Forde said, as they traditionally accounted for much of the liquidity on exchanges. "When the trade's done in the dark, it means we're not seeing that order flow on the exchange and observing order flow is very helpful in terms of understanding prices," she said.
Morgan Cazenove lifted the equipment-rental company to overweight from neutral. named the luxury-goods firm's Chief Executive Angela Ahrendts as senior vice president of retail and online stores. 3:28 a.m. Oct. 15, 2013 The U.K.s FTSE 100 index rises as heavyweight oil firms climb, partly offsetting worries about the debt impasse in the U.S. 12:22 p.m. Oct. 14, 2013 European stock markets move between small gains and losses after weak Chinese data and as reports say U.S. Senate leaders remain deadlocked over a deal to raise the U.S.s debt limit. 12:10 p.m. Oct. 14, 2013 Video The Next 24: Overseas Markets Watch Washington 27340098-0c2d-4f0e-a13b-5533c91214f8 The Next 24: Overseas Markets Watch Washington 2:24 f1ec2f72-be95-44e0-90a2-74f4a13af01e The Next 24: German Stocks to Hit Record Highs? 2:15 bace8995-6246-496f-b954-edae1d3e0ba1 The Next 24: U.S.
Dark pool stock trading picks up as Europe debates new curbs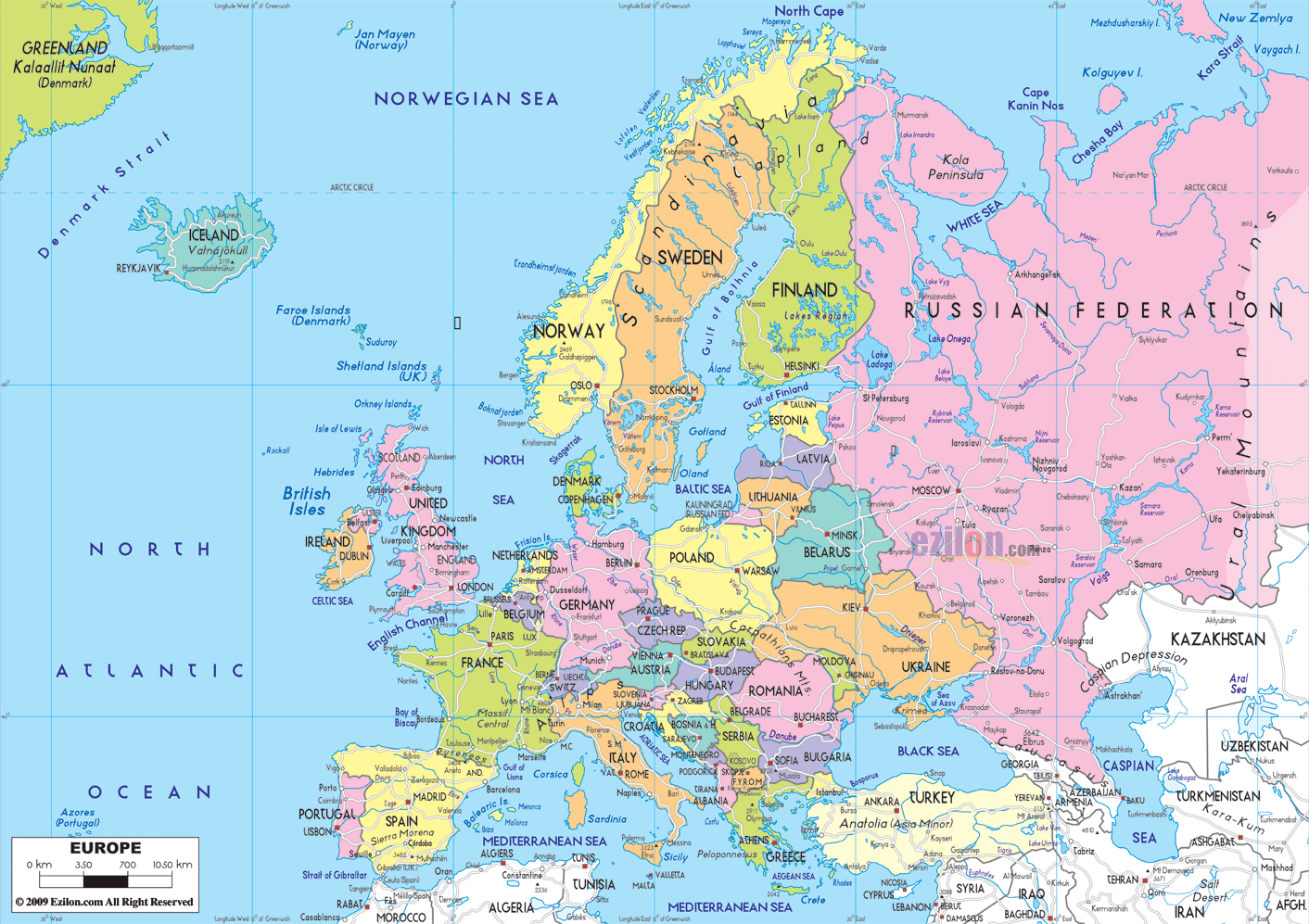 "This year we haven't seen closures and that is why pressure is accumulating… Especially in East European countries there is far too much capacity so you can expect much of the next consolidation round there," he said. Italy's 52,000 barrels per day (bpd) Mantua refinery will halt operations on New Year's Eve and be converted into a product storage terminal, its owner Hungary's MOL Group said this month. The closure was "a consequence of the unfavourable economic environment that the refining business faces in Italy," said Ferenc Horvath, downstream vice president for MOL. Demand for refined fuels in Italy dropped from 116 million tonnes in 2000 to 80 million tonnes in 2012, he said. In Scotland, the 210,000 bpd Grangemouth refinery was shut down earlier this week in a labour dispute that could lead to the plant's full closure. A total of 16 European refineries, or 1.7 million bpd of refining capacity has been mothballed since 2008, according to the International Energy Agency. Europe's nameplate capacity stood at around 16 million bpd in 2012, according to the IEA. Around 330,000 bpd of European refining capacity – or six Mantua refineries – need to be shut down every year by 2020 in order to meet declining demand and rising competitive pressures, Wech said. THE LOSER IS EUROPE Many of Europe's refineries, numbering around 120, were built in the two decades following the Second World War and are heavily geared towards gasoline production. But as demand for gasoline sharply declined in recent years in favour of diesel, refineries today face a huge surplus of gasoline which is increasingly hard to sell overseas as demand from the United States weakens.