– Fitch previously commented that failure to stabilise debt below 100% of GDP and place it on a firm downward path towards 90% of GDP over the medium term would likely trigger a rating downgrade. Despite the UK's strong fiscal financing flexibility underpinned by its own currency with reserve currency status and the long average maturity of public debt, the fiscal space to absorb further adverse economic and financial shocks is no longer consistent with a 'AAA' rating. – Higher than previously projected budget deficits and debt primarily reflects the weak growth performance of the UK economy in recent years, partly due to headwinds of private and public sector deleveraging and the eurozone crisis. Fitch has revised down its forecast economic growth in 2013 and 2014 to 0.8% and 1.8%, respectively, from 1.5% and 2.0% at the time of the last review of the UK's sovereign ratings in September 2012. The UK economy is not expected to reach its 2007 level of real GDP until 2014, underscoring the weakness of the economic recovery. – Despite significant progress in reducing public sector net borrowing (PSNB from a peak of 11.2% of GDP (GBP159bn) in 2009-10, the budget deficit remains 7.4% of GDP (excluding the effect of the transfer of Royal Mail pensions) and is not expected to fall below 6% of GDP and GBP100bn until the end of the current parliament term. The slower pace of deficit reduction means that the next government will be required to implement substantial spending reductions (and/or tax increases) if public debt is to be stabilised and reduced over the medium term. The Stable Outlook on the UK's sovereign ratings reflects the following factors. – Under Fitch's baseline economic and fiscal scenario, which assumes a continued policy commitment to reducing the underlying budget deficit and medium-term annual growth potential of 2%-2.25%, government debt gradually falls as a share of national income in the latter half of the decade. – The long average maturity of public debt (15 years) – the longest of any high-grade sovereign -exclusively denominated in local currency and low interest service burden implies a higher level of debt tolerance than many high-grade peers. – The international reserve currency status of sterling and the ability and willingness of the Bank of England to intervene in the UK government debt market largely eliminates the risk of a self-fulfilling fiscal financing crisis.
CUI Global Announces Retail Sale of its GasPTi Devices to National Grid in the United Kingdom for Use as Turbine Compressor Engine Controls
market, through distributor Boots USA, with exclusive availability at Walgreens and Duane Reade stores. July 22, 2013 Mark Hill Salon Professional products, created by hairstylist Mark Hill, is launching nationwide at Walgreens and Duane Reade this month. July 12, 2013 For those suffering from heart or lung disease, cancer, systemic infections or other all-too-common conditions, the science of medicine has made extraordinary advances over the past few decades. July 9, 2013 General Mills executives shared the company's new product innovation plans during General Mills' annual investor meeting at the New York Stock Exchange. June 26, 2013 Teva Pharmaceutical Industries and Mylan have launched generic versions of Pfizer's Viagra in nearly a dozen European countries, the two companies said. June 21, 2013 A study published on bmj.com this week found that taking iron daily during pregnancy is associated with a significant increase in birth weight and a reduction in risk of low birth weight. June 12, 2013 Workers for Iran's airline and embassy in Japan will have to go somewhere else for their big packages of paper towels. June 7, 2013 Rare diseases burden patients, caregivers For those suffering from heart or lung disease, cancer, systemic infections or other all-too-common conditions, the science of medicine has made extraordinary advances over the past few decades. But millions of patients afflicted with an uncommon and little-understood disorder often are consigned to the far margins of medical care, in many cases, for years. May 29, 2013 Domtar Corp. announced the signing of a definitive agreement for the acquisition of privately-held Associated Hygienic Products, a manufacturer and supplier of store-brand infant diapers in the United States, from DSG International for $272 million.
Content about United Kingdom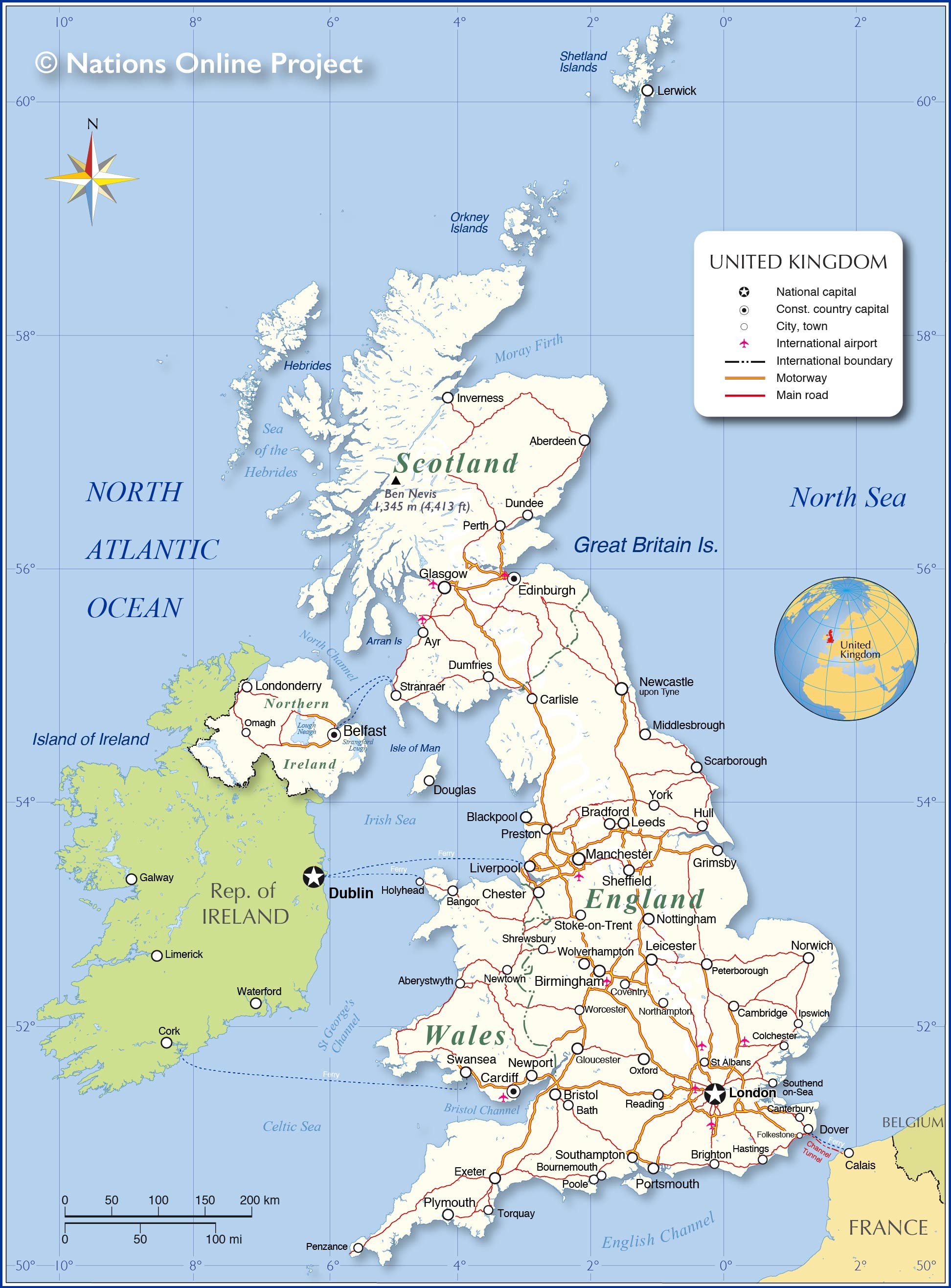 While both countries still allow for self-certifications, in the US the onus for verifying accreditation has now been placed squarely on the companies seeking funding leading many to require proof or risk a downstream backlash from investors who later turn out to be un-accredited and claim to have been sold / mislead on what they were getting into. For the time being, the UK has a slightly more relaxed approach to handling the certification and to where the blame is put down the line if itturns out the investor is not actually sophisticated. Speaking about regulation is not the main point of this missive. Even if regulations were identical (which they will eventually approach) there are a number of initiatives taking place in the UK which keep the UK on the cutting edge of equity crowdfunding and will ensure that the proportion of the population involved in equity crowdfunding will remain higher than that of the US. I use proportion here as the size of the US Market is roughly 5x the UK market which would make comparing on absolutes a bit lopsided. With that in mind, here are a the top 3 reasons the UK will continue to lead: Government tax incentives for investing in start-ups: While the US has flirted with tax incentives in the form of reduced capital gains tax on early stage venture investments and even reduced capital gains on these investments to Zero for a short period of time as a part of the Small Business Jobs act of 2010, the UK governements Enterprise investment Scheme (EIS) and Seed Enterprise Investment Scheme offer not only Capital Gains Reductions but also tax liability reductions and loss relief in the event that the start-up fails. For investors who dont owe capital gains, the SEIS relief can cover over 70% of the investment meaning investors are only at risk for 30% of what they put up. Fewer Angel Investors: The UK Business Angel Association sticks Angel Investment in the UK at roughly 850 Million per annum. In the US the figure has surpassed the $20 Billion mark and is continuing to grow. Where most would look at this as a negative, for crowdfunding this is actually a positive as there is a large unfilled need for seed capital which can be filled by the crowd. History: Now this point is contentious but worth mentioning. Companies in the UK have had a longer time to get it right and will be able to export their more refined models to the rest of the world more quickly than those in the US. Even as we speak many of the big names in the UK are receiving authorisation to operate in many EU countries and its just a matter of time before we see intra-EU investment rounds being completed.
'Fast Track' Draft Determination for PPL's United Kingdom Subsidiaries Expected Nov. 22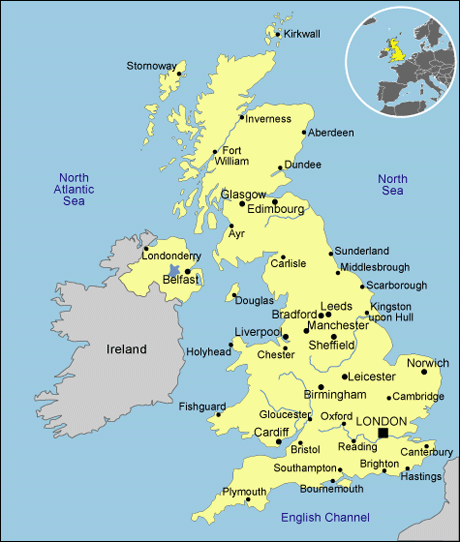 Markets open in 3 hrs 6 mins CUI Global Announces Retail Sale of its GasPTi Devices to National Grid in the United Kingdom for Use as Turbine Compressor Engine Controls Press Release: CUI Global, Inc. 54 minutes ago 751.50 +3.50 TUALATIN, Ore., Oct. 14, 2013 /PRNewswire/ — CUI Global, Inc. ( CUI ), a platform company dedicated to the acquisition, development, and commercialization of new, innovative products and technologies, today announced that its wholly owned subsidiary, Orbital Gas Systems Ltd. , has received an order for eight (8) retail units of the GasPTi device from National Grid ( NG.L ) in the United Kingdom (UK). The units are being ordered for installation as part of a retro-fit of engine control processes on several large, gas-fired compressor turbines operated by National Grid. (Logo: http://photos.prnewswire.com/prnh/20120320/FL72629LOGO ) According to National Grid, the retro-fit with the GasPTi devices is intended to decrease fuel consumption; reduce emissions; and improve the efficiency and thereby life-expectancy of these valuable machines. National Grid operates as many as 60 of the gas-fired turbines at 23 compressor stations and has changed its strategy on a Gas Chromatograph ("GC") replacement project to cancel the GC's and replace them with GasPTi devices, following a review of the latest GasPTi performance. By providing almost real-time data to the control processor, the GasPTi, using the proprietary GasPT2 and VE-Probe technologies, allows the operator to tune a gas-fired turbine in such a way as to create far better efficiencies and far lower emissions. This sale represents the first retail sales by Orbital-UK of the GasPTi for this specific "engine-control" application. Roger Wood a Senior Gas Quality Engineer with National Grid explained that, "The Gas PTi removes 'the steps' we currently have in data from the gas chromatographs; this is a major advancement in providing control for these engines. The GasPTi also helps us to reduce our operating costs, which is currently an important initiative for the company" According to industry analysts, the Global installed base for natural gas-fired turbines was approximately 46,000 units as of 2009. That figure is expected to reach 57,000 units by 2018, with associated maintenance costs rising from $18.3 billion in 2009 to as much as $25 billion by 2018. As explained by Orbital's Managing Director, Andrew Ridge, "This order represents our first retail sales into the gas turbine market and continues our partnership with National Grid. That partnership is designed to create efficiencies, reduce costs, and improve the services provided by National Grid to its customers throughout the United Kingdom." CUI Global's president & CEO, William Clough, stated that, "By continuing to associate ourselves and our GasPTi device with energy providers as respected as National Grid, we continue to prove the viability and value of our GasPT2 and VE-Probe technologies. The GasPTi is especially applicable to the natural gas-fired turbine sector because of its value proposition and the 'real-time' nature of its analysis." "We believe that these retail orders by such an industry stalwart for this specific application (engine control) is the beginning of our penetration into this exciting new market and will only enhance our ability to approach other large turbine operators in the future," Clough concluded. About CUI Global, Inc. Delivering Innovative Technologies for an Interconnected World . . . .
Gap Between United States & United Kingdom Remains Wide for Crowdfunding
22 its Initial Assessment and Fast Track Draft Determination as part of the agency's price control review process for electric distribution networks in England, Wales and Scotland. The draft determination will indicate whether any of PPL's four Western Power Distribution subsidiaries in the United Kingdom may receive accelerated consideration of their business plans. Ofgem's price control review process, called RIIO ED-1, will determine base revenues for an 8-year period starting April 1, 2015. A fast track determination provides key incentives including additional revenue equivalent to 2.5 percent of total annual expenditures, greater revenue certainty earlier in the process and a higher level of cost savings retention. Ofgem expects to announce its Fast Track Final Determination in February 2014. PPL's WPD subsidiaries, which own and operate electricity distribution networks serving 7.8 million customers in central and southwest England and south Wales, filed business plans in July. The plans and key milestones in the RIIO ED-1 process are posted on PPL's website at www.pplweb.com/investors/research-tools/uk-regulatory-review . U.K. operations accounted for 49 percent of PPL Corporation's 2012 earnings from ongoing operations. PPL Corporation, with revenue of more than $12 billion in 2012, is one of the largest companies in the U.S. utility sector. The PPL family of companies delivers electricity and natural gas to about 10 million customers in the United States and United Kingdom, owns or controls more than 18,000 megawatts of generating capacity in the U.S., and sells energy in key U.S.